Profile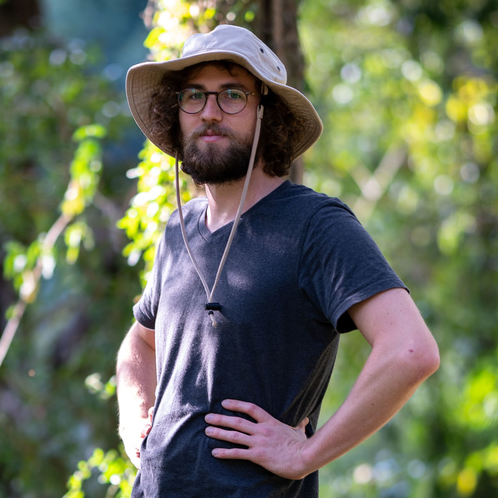 I am a machine learning engineer at Splash, where I have been working on models of audio and symbolic music since 2017.
I have a background in web development, and completed my undergraduate studies in computer science at Queensland University of Technology.
I am super passionate about generative modelling, and related topics such as variational inference and neural compression. This blog is a place for me to share some of my learnings, and link to other code and projects that I am proud of.
Projects